Vorago Stela 100 Drivers We are listing all the drivers for your index.php Drivers Vorago Stela 100. Please select your operating system from the box below so we can provide the right drivers. Else please download the application which will scan your hardware and select the right driver for you. Vorago Vwc 630 Driver Here you can download vorago vwc 630 driver for Windows. It's 100% safe, uploaded from safe source and passed Kaspersky virus scan!
VORAGO has an unparalleled team of experts working to design, execute and deliver strategies, and hi-rel components for extreme environments including rad hard MCUs/Microcontrollers, radiation hardened components for Aerospace and Defense projects while reducing time to mission and providing commercial IP with traditional qualifications to replace legacy components.
Bernd Lienhard
CEO, VORAGO Technologies
Bernd Lienhard is the Chief Executive Officer of VORAGO Technologies and brings more than 25 years of global semiconductor experience to the company. He leads the company's business strategy, P&L management, technology development, engineering, sales and marketing as well as operations.
Immediately prior to joining VORAGO, Bernd was the Corporate Vice President and General Manager of the Client Business Unit at Advanced Micro Devices Inc. (AMD). Before AMD, Bernd served as Vice President and General Manager of both the Networking Processor and Multimedia Application Divisions at Freescale Semiconductor. Bernd has also held leadership roles at Conexant Systems, Inc., Infineon Technologies, Siemens Semiconductor and Siemens Defense Electronics. He holds a degree in electrical engineering from Munich University of Applied Science in Germany.
Garry Nash
Chief Operating Officer, VORAGO Technologies
Garry Nash is the Chief Operating Officer at VORAGO Technologies. Since 2013, Mr. Nash has led the alignment of operations in such areas as Quality, Operation, HR, Test Engineering, Application Engineering, Design, Procurement, Logistics, Project Management and Global Supply Chain Management. He has more than 30 years of semiconductor leadership experience in the areas of Quality & Supply Chain Management, Reliability, Operations & Process/Product Engineering. Prior to joining VORAGO, Garry worked for SMSC as Vice President of Global Quality & Supplier Engineering and also served as Vice President of Automotive Product Engineering. His previous positions include Corporate Quality Operations Systems Director for LSI Logic, Director of Quality Assurance for Sony Semiconductor, Quality Assurance Manager for AMD, and Front End Process Control Manager for United Technologies MOSTEK. Garry earned a BBA in Business Management from the University of North Texas.
PATRICE PARRIS, Ph.D.
Chief Technology Officer, VORAGO Technologies
Patrice is Chief Technology Officer for VORAGO and is responsible for the company's technological vision and the continued development of its groundbreaking and patented HARDSIL® technology. This includes guiding future application for HARDSIL® across foundries, partners and customers. He also represents the company on its Technical Advisory Board (TAB) and is a key spokesperson and thought leader.
With over 24 years in the Semiconductor field, Patrice has led technical organizations and been a part of core teams focused on developing next-generation technologies. In the course of his career he's had 63 U.S. patents issued in SMARTPower, NVM and More-than-Moore CMOS and BJT-based devices. Prior to VORAGO Technologies, he was most recently a Master Innovator and Distinguished Member of the Technical Staff at NXP and Freescale, and also held numerous roles at Motorola. He holds Ph.D., S.M. and S.B. degrees in Electrical Engineering and Computer Science from MIT, and S.B. in Physics from MIT.
David gifford
Vice President of Technology and Engineering, VORAGO Technologies
David Gifford is Vice President of Technology and Engineering at VORAGO Technologies. He has been leading VORAGO's memory development projects over the last five years, which entails providing technical leadership on all VORAGO SRAM, DRAM and non-volatile product definition and development, performance and radiation testing and project management. Prior to joining VORAGO, David was the Senior Manager of Process Architecture at Samsung Austin Semiconductor (SAS). While there, he successfully led multiple technology and product transfers from Korea to the Austin, TX fabrication facility, became a founding member of Samsung Austin Semiconductor's Statistical Process Control Steering Committee, and was twice recognized for his outstanding achievements – including the SAS President's Award in 1998 and Samsung Electronics Corporation Employee of the Year in 2000. Before Samsung, David held positions with Sony, AMD and Honeywell. He is certified as a Black Belt in Samsung's Six Sigma Quality program and earned his Bachelor of Science in Physics from the University of Colorado Boulder.
Jen Quinonez
Vice President of Marketing, VORAGO Technologies
Jen Quinonez is Vice President of Marketing at VORAGO Technologies. Building on more than 18 years of Marketing and Branding experience across B2B, B2C and Experiential Marketing, she has earned a reputation as a problem solver and creative expert as both an independent business woman and an integral part of organizational teams.
Under her guidance, clients like Blue Man Group, DirecTV, Orchid Music Design, Nike, Abercrombie & Fitch, Blue School, Global Citizen and more have seen increases in reach, conversions, share of voice, and brand consistency across multiple disciplines with highly targeted and technologically savvy marketing strategies.
She has managed global campaigns from concept to completion with an emphasis on educating traditional marketers in the digital space. Educated at Texas State University in San Marcos, TX, her expertise is building thriving marketing programs, composing and managing diverse teams, and navigating organizational change.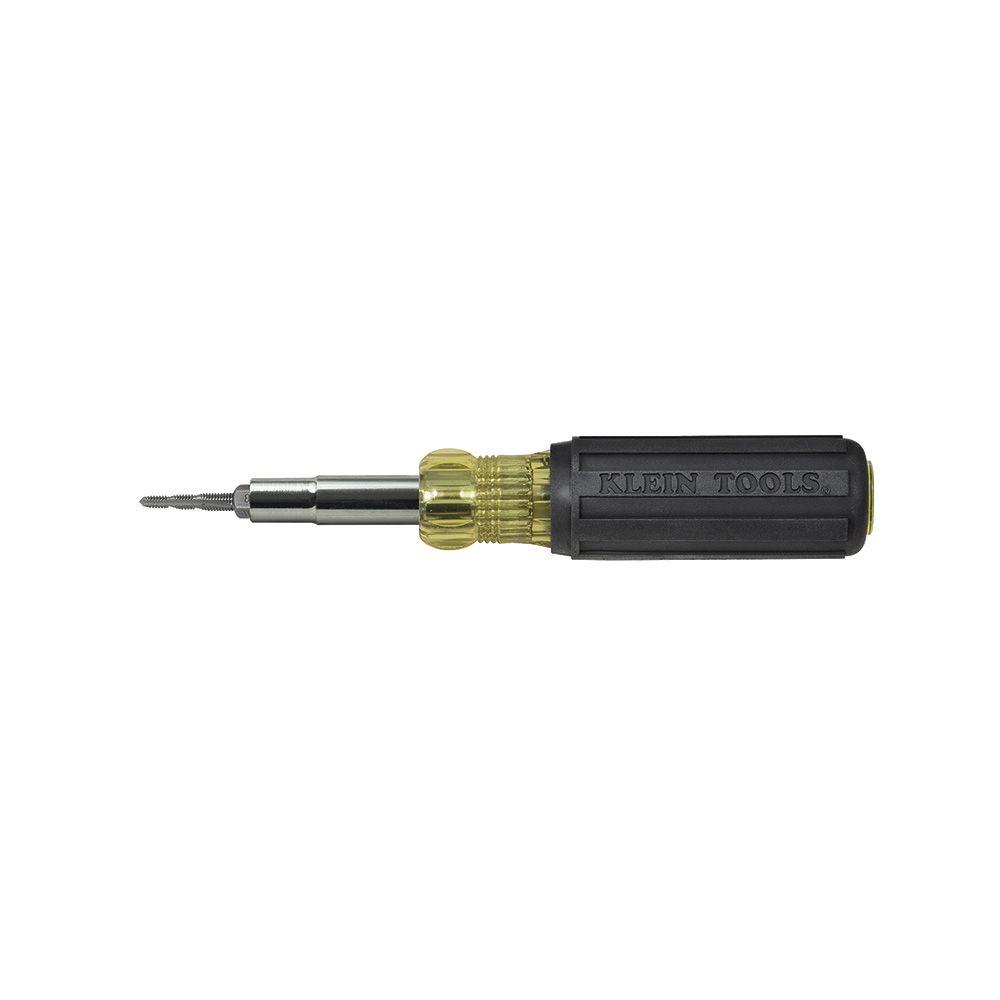 LARRY HAYDEN
Sr. Director of Sales and Business Development, VORAGO Technologies
Larry Hayden is Senior Director of Sales and Business Development at VORAGO Technologies. He is responsible for the sales and business development activities and for managing the partner channels throughout North America, Europe and India.
With over 30 years of semiconductor experience, Larry has led diverse teams throughout his career. Prior to joining VORAGO, he was the Director of Sales for the Tier 1 accounts at ARM. He has worked throughout the industry in sales and marketing roles at Toshiba, Oxford Semiconductor and in rep organizations. His electronics background comes from time spent in the US Navy serving in various locations around the globe.
Jason Wells
Drivers For Gopro
Director of Product Management, VORAGO Technologies
Drivers For Gold
Jason Wells is the Director of Product Management of VORAGO Technologies and brings over 18 years of global, high technology experience combining an engineering background with an understanding of sales, business and operational dynamics to the company. He is responsible for developing go-to-market plans, defining and executing marketing strategies, as well as working with the VORAGO team to execute the products' financial plans. Jason will engage with customers in order to gain firsthand insight on the market for feedback on existing and future products.
Driver Vorago Lan Adapter 101
Prior to joining VORAGO, Jason was the Director of Production for Lutron/Ketra Technologies, Product Manager at STI for all Conductus®Product lines and Product Manager at SMSC for the entire Automotive USB suite of products. Jason holds a BSEE degree from the University of Michigan and an MBA from the University of Texas.